Famous Car Accident Settlements
Although personal injury attorneys prepare to take their cases before a jury, most auto accident lawsuits settle before they get to trial. Good personal injury attorneys have the knowledge, experience, and skill needed to negotiate settlements with the other side that will provide their clients with the compensation they deserve. as you can see from the descriptions of the famous cases below, settlements for severe injuries can be quite large.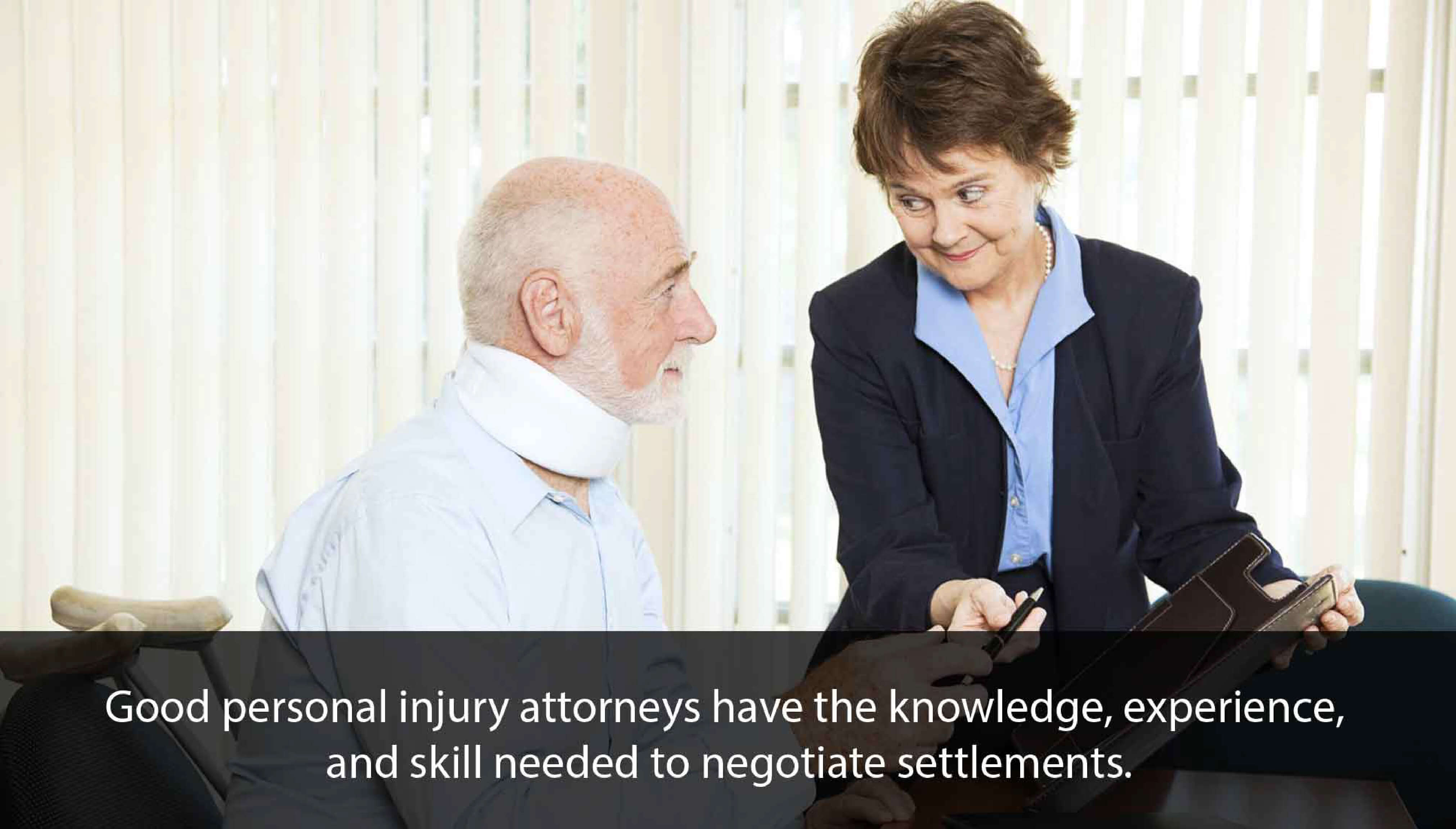 Gloria Estefan's $8.5 Million Settlement
In 1990, popular singer Gloria Estefan was sitting in her tour bus, which was stopped in traffic on a highway in the Pocono Mountains. a truck crashed into the bus, causing a devastating impact. Estefan's back was broken, her husband's head was injured, her young son broke his collarbone, and two crew members were also hurt. Estefan had to cancel her tour and spend a year recuperating, and she needed to get two metal rods placed into her spine.
Estefan, her family members, and the crew members together received an $8.5 million settlement from seven defendants. Both sides were pleased with the settlement. the lawyer for the defendants called it "fair and reasonable" for Gloria Estefan car crash.
James McNair's $10 Million Settlement in Tracy Morgan Case

In 2014, 30 Rock star Tracy Morgan and several friends were riding in a limo bus on the New Jersey Turnpike, returning from a comedy show in Delaware, when a Walmart (Walmart 77079) truck crashed into the limo. Tracy Morgan was severely injured. His long-time friend and fellow comedian James "Jimmy Mack" McNair was killed. the 19- and 26-year-old children of McNair reached a settlement with Walmart, with the retail giant agreeing to pay them $10 million for the wrongful death of their father.
There was a rumor that Tracy Morgan received a $90 million settlement from Walmart for his injuries in the accident, but Morgan's people denied it. the terms of Morgan's settlement remain confidential. Morgan's lawsuit alleged that the driver of the Walmart truck was speeding and had fallen asleep at the wheel, and that the driver had been awake for more than 24 hours, in violation of federal law intended to prevent accidents caused by fatigue.
Seeking compensation for your personal injury?
David Crosby Pays $3 Million Settlement

In 2015, musician David Crosby was driving a Tesla on a road in a Southern California town. He hit a pedestrian who was jogging on the side of the road with his son. the jogger had to be airlifted to a hospital for treatment for multiple injuries, including broken ribs. Although officers at the scene said that Crosby was not intoxicated, they did not test him for drugs or alcohol, and the jogger's attorney claimed that Crosby had been impaired.
The case settled for $3 million — $2,950,000 for the jogger and $50,000 for the son.
Millions of People Are Injured in Car Accidents Every Year
Car accidents, unfortunately, are common. in 2015, about 4.4 million people were injured in vehicle accidents in the United States. if you or a loved one were hurt in an accident, please give us a call. You need the help of a good personal injury attorney to ensure that you get all the compensation to which you are legally entitled. the victims of the negligent drivers described above all had good attorneys fighting for them and making sure that they received substantial settlements that would help compensate them for their losses.
Every accident case is different. Here at the West Law Office, we treat you as the individual that you are. We believe that anyone who was injured deserves committed, passionate legal representation to help get their lives back on track again.