5 Steps to File Your Auto Claim: Auto Accident Attorney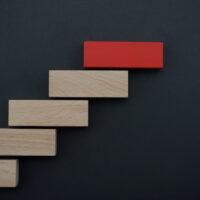 Understanding How to File an Auto Accident Claim
Once you've been in an auto accident it can be hard to know what comes next. You're now faced with getting medical treatment, a rental car while your vehicle is being repaired, and so many other inconvenient but imperative tasks that are now required of you. Perhaps one of the more important tasks that no one looks forward to is filing a claim with your insurance company. the filing process is designed to cost the insurance company as little money as possible. it can be easy to get discouraged and take whatever is being offered for your claim, but this is where hiring an auto accident lawyer comes in. the steps listed below will help you maximize the payment you receive on your claim from insurance companies.
To get started here are a few definitions that will become useful as you go about filing your auto claim:
Liability Insurance Liability insurance, auto insurance or car insurance is coverage that protects against financial loss due to responsibility in a car accident. This can be for injuries or damage to the property of others.

Claim a claim is a request made by the insured (driver) for the insurance company to pay for a loss incurred and covered under the insurance policy agreement.

Deductible a deductible is the portion of an insured loss that must be paid by the policyholder. the deductible amount is agreed upon when signing up for the insurance policy.
Steps to Filing an Insurance Claim
Step 1: Contact the Police Immediately after an accident, especially a serious one, it can be difficult to keep all your emotions under control and get the information you need. This is why it is best to call the police so that an officer can create a police report that can be used later as an official account of the accident by all parties involved. in a worst-case scenario, the other driver may become argumentative or even violent so it is best to have the police there to make sure you are safe. an officer will also help to stop traffic and be sure any ambulance or emergency service personnel can get to the scene of the accident to help manage injuries or clear hazards like oil leaks. the official police report will also be helpful when talking to your insurance company and filing your claim.
It is especially important to contact the police if you are involved in a hit and run accident. a common reason hit and run accidents occur are drivers not wanting their insurance premiums to go up due to the collision. it is ill-advised to chase the driver that hit you, as this can lead to the situation escalating, or even you being cited for violating traffic rules while giving chase. the police may be able to investigate and watch any traffic/security cameras as well as track down a driver if you happen to catch their license plate number.
Step 2: Get as Much Information as PossibleWhen you are involved in an auto accident it is crucial that you get as much information as possible about the other driver. This should include their name, insurer, policy number, phone number, vehicle type, license plate number, and images of any damage to their vehicle in addition to yours. the police will help facilitate the exchange of this information which will be helpful for a car accident lawyer.
Step 3: Contact an Auto Accident AttorneyIt is a good practice to contact an attorney before reaching out to the insurance company. This way someone with knowledge of the law and experience with insurance negotiations can handle the case on your behalf. it can be easy to be intimidated by insurance companies, especially if the accident involves any serious injuries that lead to trips to the hospital or emergency room. Trucking accidents can be especially difficult because trucking companies generally have exceptional insurance policies that seek to reduce their liability as much as possible. Whether you or the other driver is at fault for the accident, it is important to have an experienced personal injury lawyer or law firm in your corner when filing your personal injury claim. a google search for "personal injury lawyer Houston" should turn up a few candidates for you to choose from. it is important to select an attorney that specializes and represents clients in the practice area most pertinent to your case whether it's hit and run, drunk driver, personal injury, etc. Most attorneys offer free assessments for their services to give you an idea of what you can expect from them.
Step 4: Get an Estimate on RepairsWhen you seek out estimates to have your vehicle repaired, be sure that you are going to reputable repair shops. You'll also want to inquire about the length of time needed to make the repairs – a key factor in the price of renting a car until all repairs are made. Your insurance company may only cover the cost of a rental car up to a certain number of days, so be sure to inquire, and don't be afraid to get a second opinion from another repair shop. Unauthorized repair shops that offer estimates that sound too good to be true often are too good to be true. the cost of repairs on your vehicle will be a key in deciding how much money you should seek from the insurance company.
Step 5: Direct all contact with the insurance company to your attorneyOnce you have begun working with an attorney you should allow them to handle all contact and negotiations with the insurance company. All information the insurance company gives you should be directed to your lawyer. Your attorney will ensure that you get the maximum amount of money needed to compensate for medical bills, repairs to your vehicle, and any necessary funds should you not be able to work for a period of time.
The West Law Office provides clients with the highest quality of legal representation in areas of personal injury through education, assistance, and availability. Since 1994, we have represented thousands of individuals in the Houston area on personal injury cases that were caused by negligent acts of others. the West Law Office in Houston, Texas features attorneys ready to represent you in your case.
Seeking compensation for your personal injury?
Know how to Negotiate
Negotiation is an art. it is something you need to know. These negotiation tips can help.
Have a settlement amount in mind before you begin but present a higher figure so you have room to negotiate.
Don't take the first offer that is presented to you.
When given a low offer, make the adjuster justify it – to your satisfaction.
Emphasize the emotional impact of the situation.
Wait until the adjuster responds before you consider lowering what you'll accept for a settlement.
Know when it is time to get a lawyer.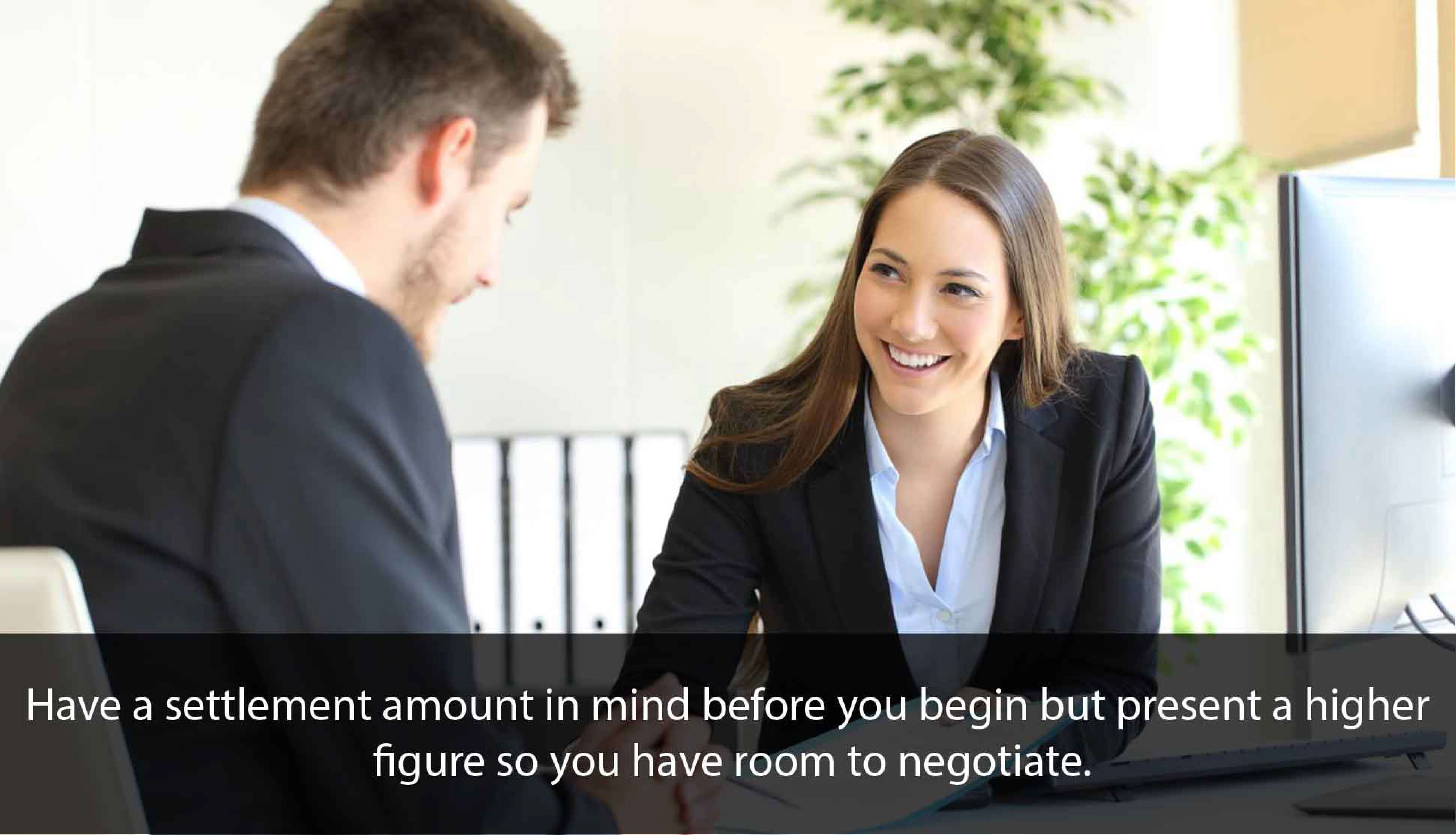 Get the Right Lawyer
When you need a personal injury lawyer, call Sue West of West Law Office get the Average Settlement for Personal Injury or more. She will go to work for you so you don't get lowballed on your settlement. Call today and get the compensation you deserve.