Staff Profiles
Yanubba Izaguirre Munoz
Paralegal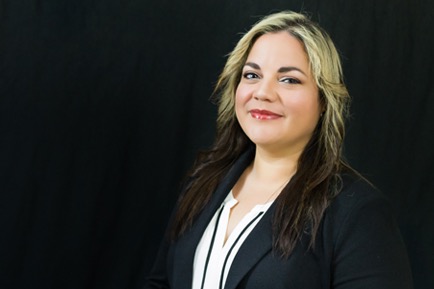 Yanubba Izaguirre Muñoz started working at her first law firm at the young age of 18. She spent her first five years learning as much as she could all while falling in love with the Personal Injury field and the joy of helping those in need. It inspired her to take it a step further and she enrolled and graduated with her Associates Degree in Paralegal Studies from The Center for Advanced Legal Studies in 2004. That same year, Yanubba joined the firm that introduced her to Attorney Sue West. She worked by her side for 5 years as her senior Legal Assistant before she decided to explore other branches of law. Before leaving, as a result of a bond that she had never felt before, Yanubba told Ms. West that when she decided to start her own practice, she would join her no matter where she was.  Although she has some experience in Family Law and Criminal Defense, Yanubba's main focus and specialty is Personal Injury. At The West Law Office she manages cases by filing claims, establishing coverage and liability, ordering and organizing medical records and bills and maintaining a close working relationship with clients and clinics. Her main goal at The West Law Office is what should be for all Paralegals, which is to make the attorneys life easier by treating each client's file as if it were her own.
Renee Fisher
Settlement Specialist / Office Manager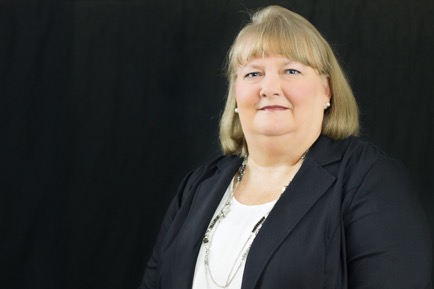 Renee Fisher was born and raised in Iowa, she moved to Texas in 1981 where she began a career working in the medical field. She spent six years in the medical field working in Surgery, Plastic Surgery, Geriatrics, Urology, Podiatry and Orthopedics. After taking some time off to start a family Renee set her sights back on her career this time in the legal field. She began working for a large Personal Injury firm in 1992 as a legal assistant. Due to Renee's extensive medical background in just a short time she obtained her Adjuster License and began a career of evaluating medical bills and records and negotiating personal injury claims. It was at this firm that Renee met Attorney Sue West and began a working relationship with her. After several years, Ms. West opened her own Personal Injury Law Practice and Renee ultimately became a part of The West Law Office team. Renee's goal is to provide a more personalized approach to Personal Injury cases and to all of our clients by working on their behalf to obtain a fair settlement from the insurance companies and making sure their rights are protected.