The Most Common Personal Injury Cases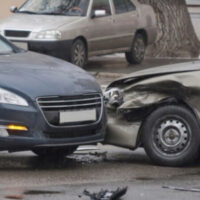 Each and every year, hundreds of thousands of Americans are carelessly injured and harmed by the negligent actions of others. Personal injury attorneys exist to ensure that when these negligent and harmful actions occur, the injured party will have legal redress to receive compensation for their injuries.By filing a personal injury case, injured victims or family members of a deceased love one receive monetary damages for:
Physical Injuries
Emotional Injuries
Lost Wages
The Loss of a Loved One
Medical Bills and Treatment Expenses
The following five types of personal injury cases are common personal injury claims, and each of these cases requires the help of a personal injury attorney to hold negligent and careless individuals accountable for their harmful actions.
Auto Accidents
Each and every year, there are millions of accidents that occur in the United States. Unfortunately, many of these accidents only occur because of the negligent actions of other drivers. Drunk driving is the most common form of negligent driving behavior that causes severe and fatal accidents every year.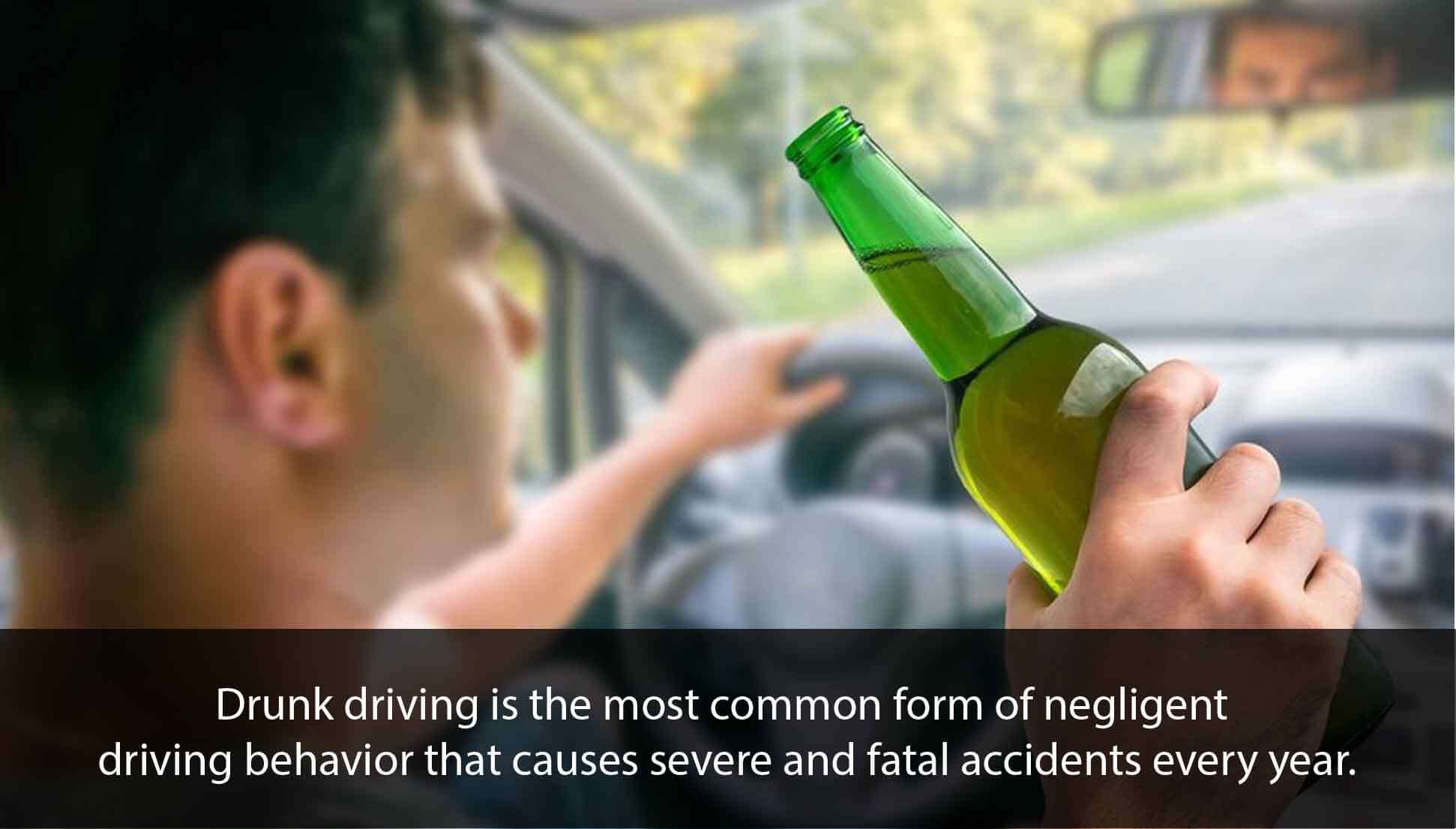 Slip & Falls
If you slip and/or fall based on the negligence of another, you may be entitled to legal compensation. Examples of slip and fall negligence include:
Failing to Comply With Building Codes
Improperly Labeled Danger Areas
Knowing of a Safety Risk and Failing to Take Reasonable Preventative Measures
Faulty and/or Misplaced Equipment That Caused the Slip/Fall
And More
If you fall or slip on public property due to negligence of this sort, never sign a waiver form without talking to a Texas injury attorney first. a personal injury attorney will fight for your right to receive the amount of damages and compensation you deserve.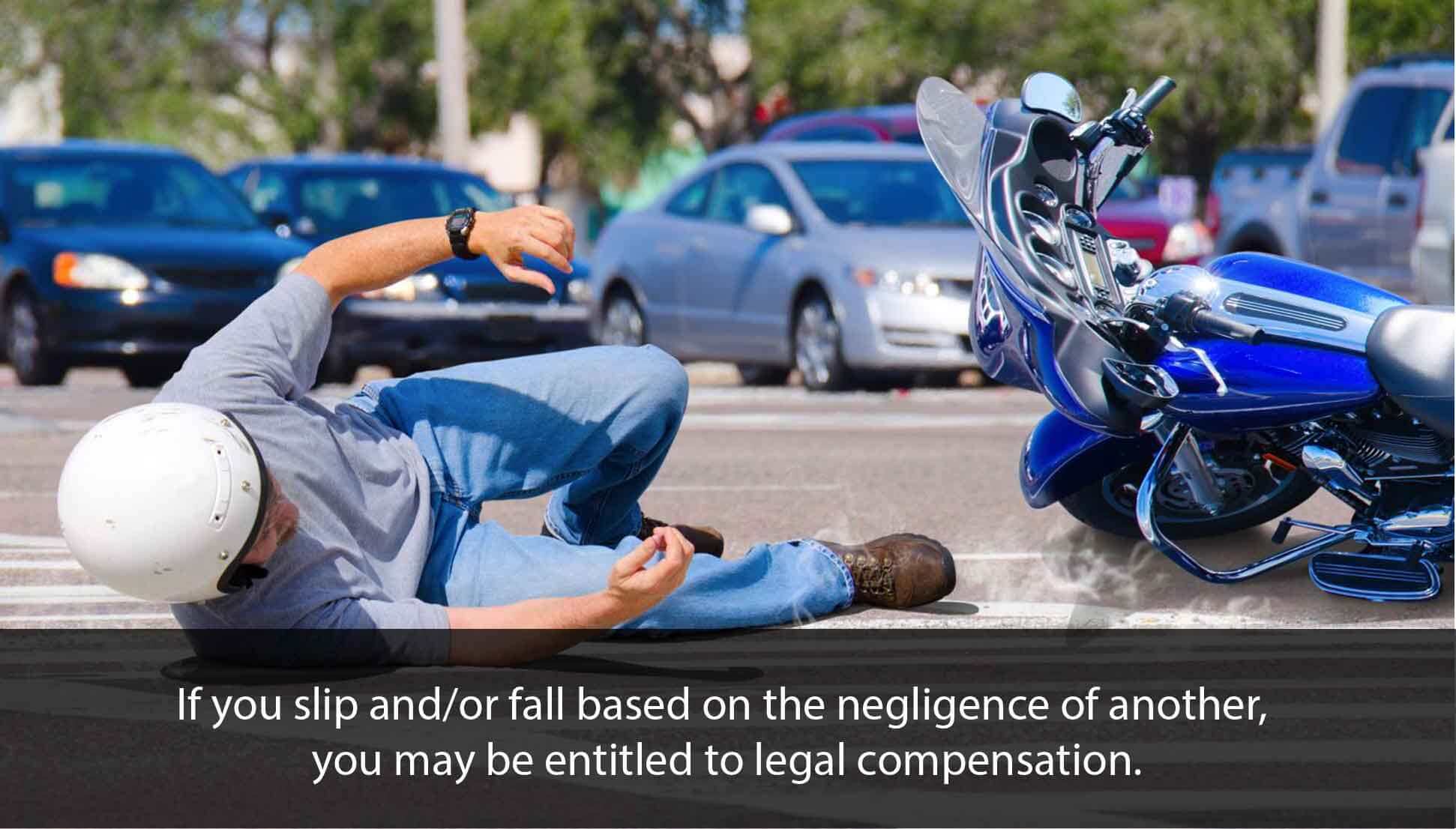 Seeking compensation for your personal injury?
Dog Bites
It is easy to think that personal injury claims are all about human error, negligence and wrongdoing. This is often the case, but not always. Man's best friend is not always so friendly, and dog bite attacks are a common cause of personal injury cases as a result.Nearly 5 million dog bite incidents occur each year, and 800,000 Americans seek medical attention as a result. if you are a Texas dog bite victim and the dog's owner was aware of a previous dog bite incident committed by their dog, you are entitled to legal compensation. in Texas, this is known as the "one bite" rule, so contact an injury attorney if you have reason to believe you were the victim of a dog with a history of vicious behavior and biting.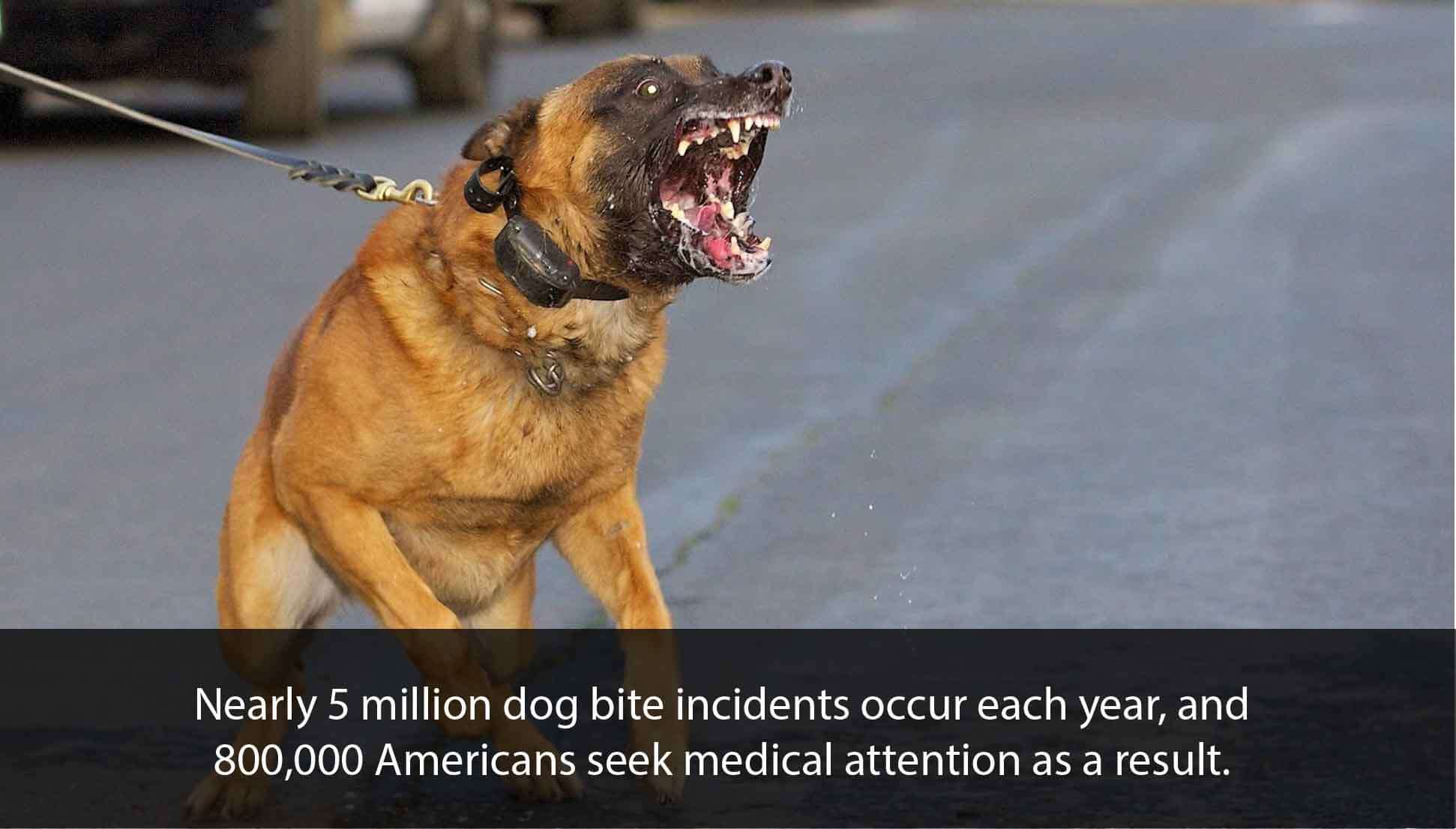 Work Accidents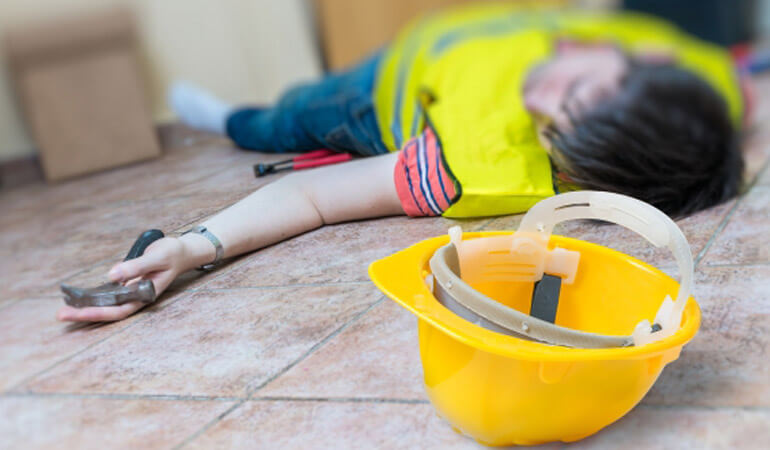 Work accidents are another common cause of personal injury cases. Employers are required to ensure a safe and healthy work environment for employees, and when that duty is violated, a personal injury attorney helps you hold employers accountable.
According to the Bureau of Labor Statistics, there were nearly 3 million nonfatal workplace injuries and illnesses in the most recent report. Preliminary data suggests that4,679 workplace accidents were fatal. Alarming numbers like these demonstrate why you need a personal injury attorney if you have been the victim of an employer's unsafe work environment.
The West Law Office proudly represents injured victims in Houston, TX so that injured individuals receive justice and compensation that helps families heal. if you or a loved one have been the victim of someone's negligent behavior in one of these common personal injury cases, reach out to our personal injury attorneys for a legal consultation.