Avoid Being Low Balled in Your Personal Injury Settlement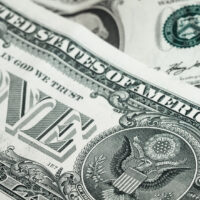 When you finally get a settlement offer on your personal injury case it can be disheartening to see that you are being low balled. However, when it comes to the first offer, you should be prepared to receive a figure that is lower than you expected. it may even seem like a slap in the face. the other side may make claims that your injuries were not as bad as you say they are or that they weren't serious enough to warrant the medical treatment you received. They may even say that you are at fault – at least partially anyway.
Why make a lowball offer?
Tossing out a lowball offer is often a common negotiation strategy. it is a test, a way that the other side can test the waters – and if you are not represented by an attorney, a way to see just how naïve you are. Many people will jump on the first offer that comes along, not realizing that they are being taken advantage of and they are actually entitled to much more.
It isn't anything personal though. it is business, a negotiation strategy. it is actually the adjuster's or attorney's job to cut the settlement as low as possible. That is just how the system works. the truth is, though, that personal injury claims for auto accidents are devalued, on the average, by as much as 80 percent. it is important to know how to get a fair settlement for your personal injury case.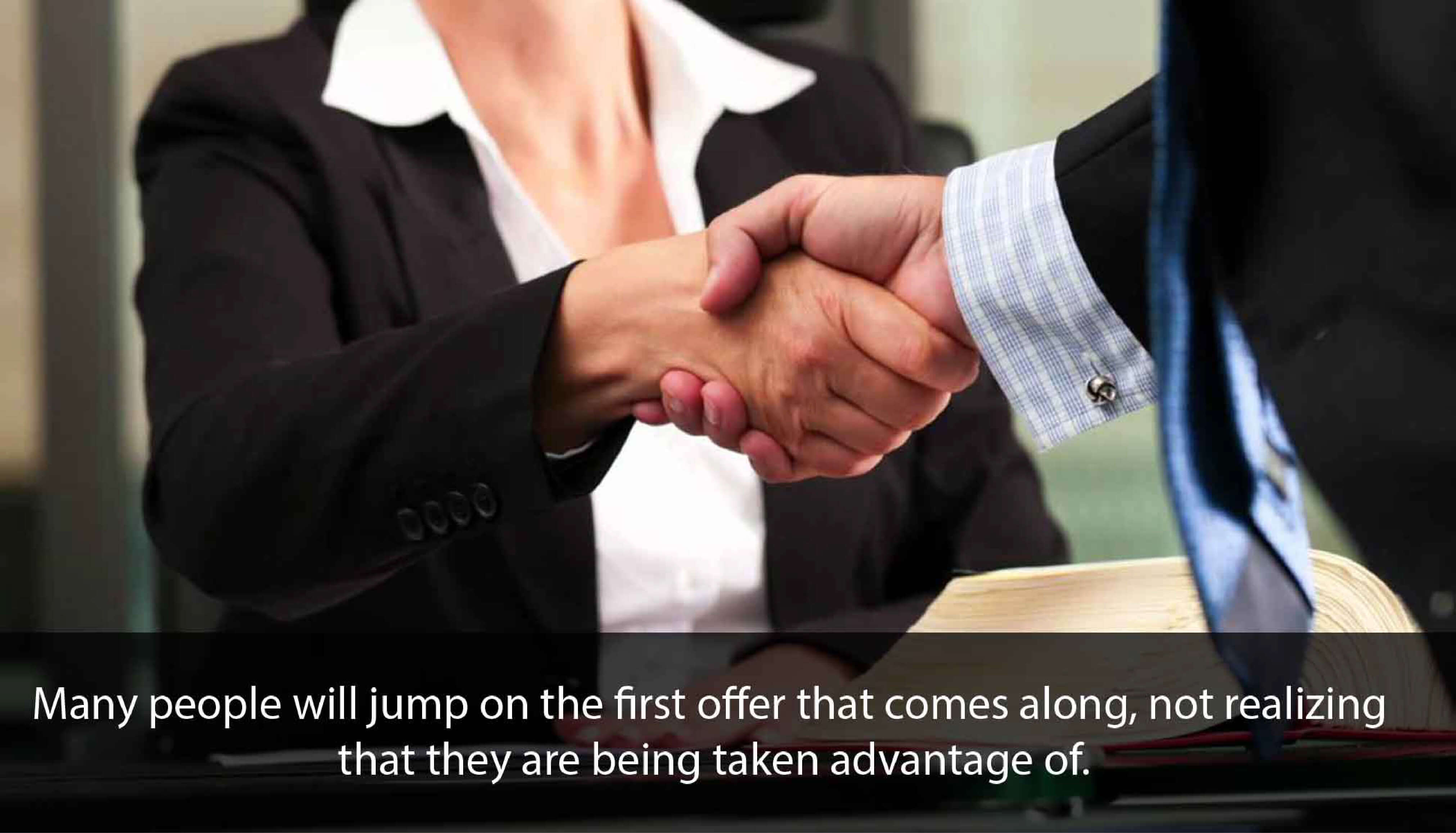 Document your Losses and Injuries
Documentation is vital to the process when you have a personal injury case. as the claimant, the burden of proof is on you. This means that it is up to you to provide sufficient evidence to prove your case. Documentation is important because it provides a tangible record of the events and should be made as soon after the accident as possible. Over time memories can fade, you can lose track of witnesses, and physical evidence can be misplaced. Tips for documenting your case include:
Accident Location – Sketch out a map of the site, especially if you are not familiar with the area. Jot down landmarks, streets, intersections, and other information on the location.

Report – Make sure that a report is made on the incident. Many types of personal injury cases begin with a police report, but even if the incident does not warrant a police report, such as being injured on someone's property, make a report in writing and submit it to the property owner. Keep a copy for yourself as well.

Photograph – Take pictures of the accident site, property damage, injuries, vehicles, and anything else relevant to your case.

Get Contact Information for Witnesses – Witnesses and other people who may have information relevant to the case should be documented. Get contact information including phone number, secondary phone number, email address, and mailing address.

Check for Video Surveillance – Many areas now have video surveillance cameras so look around the area to see if there are any camera that may have captured the incident then ask for a copy.

Get Medical Treatment – if you sustained an injury, even if it seems minor, get medical treatment as soon as possible. the sooner you seek treatment, the better. Keep any medical reports of treatments, diagnostic tests, and doctor's visits.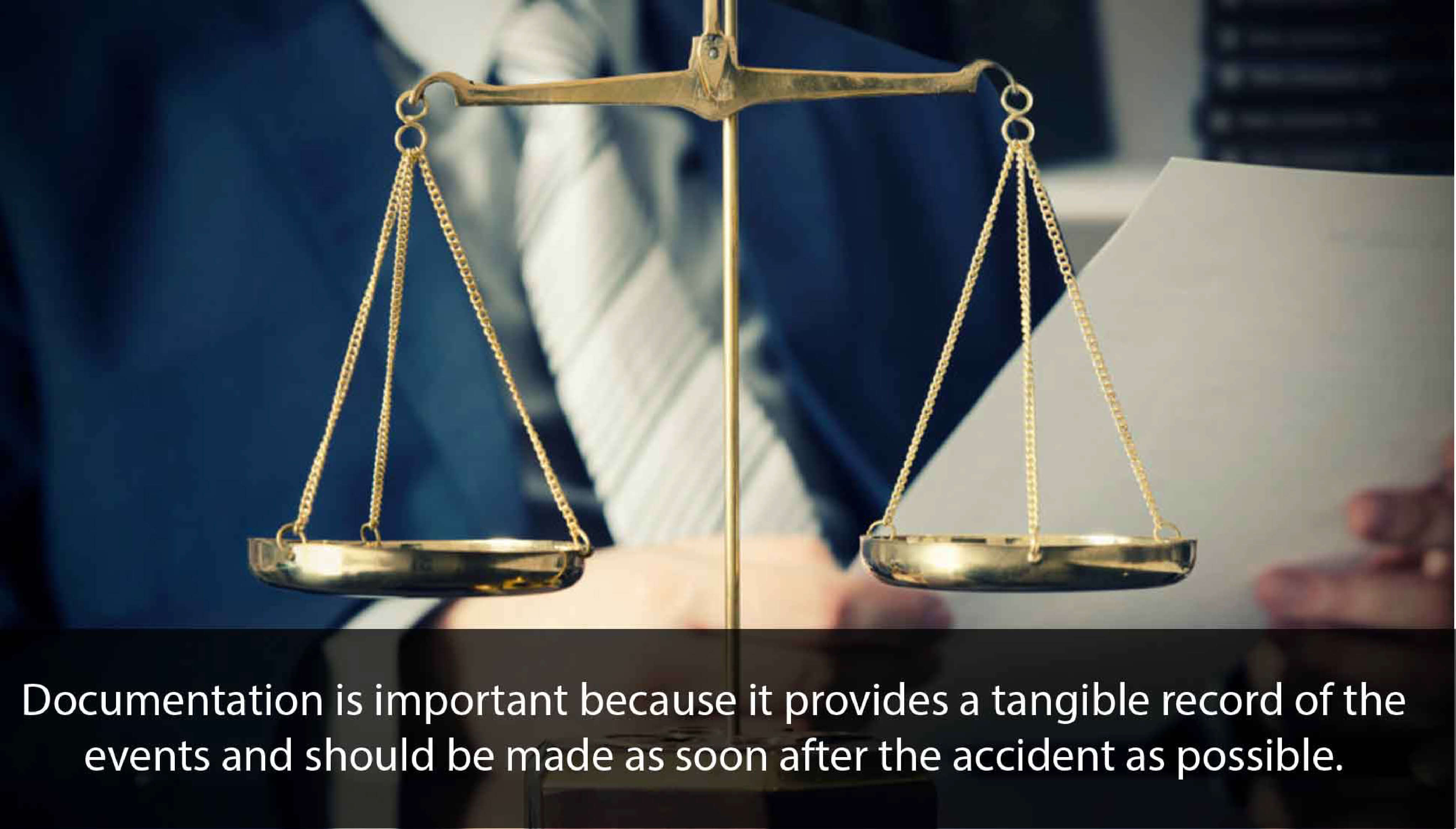 Seeking compensation for your personal injury?
Know how to Negotiate
Negotiation is an art. it is something you need to know. These negotiation tips can help.
Have a settlement amount in mind before you begin but present a higher figure so you have room to negotiate.
Don't take the first offer that is presented to you.
When given a low offer, make the adjuster justify it – to your satisfaction.
Emphasize the emotional impact of the situation.
Wait until the adjuster responds before you consider lowering what you'll accept for a settlement.
Know when it is time to get a lawyer.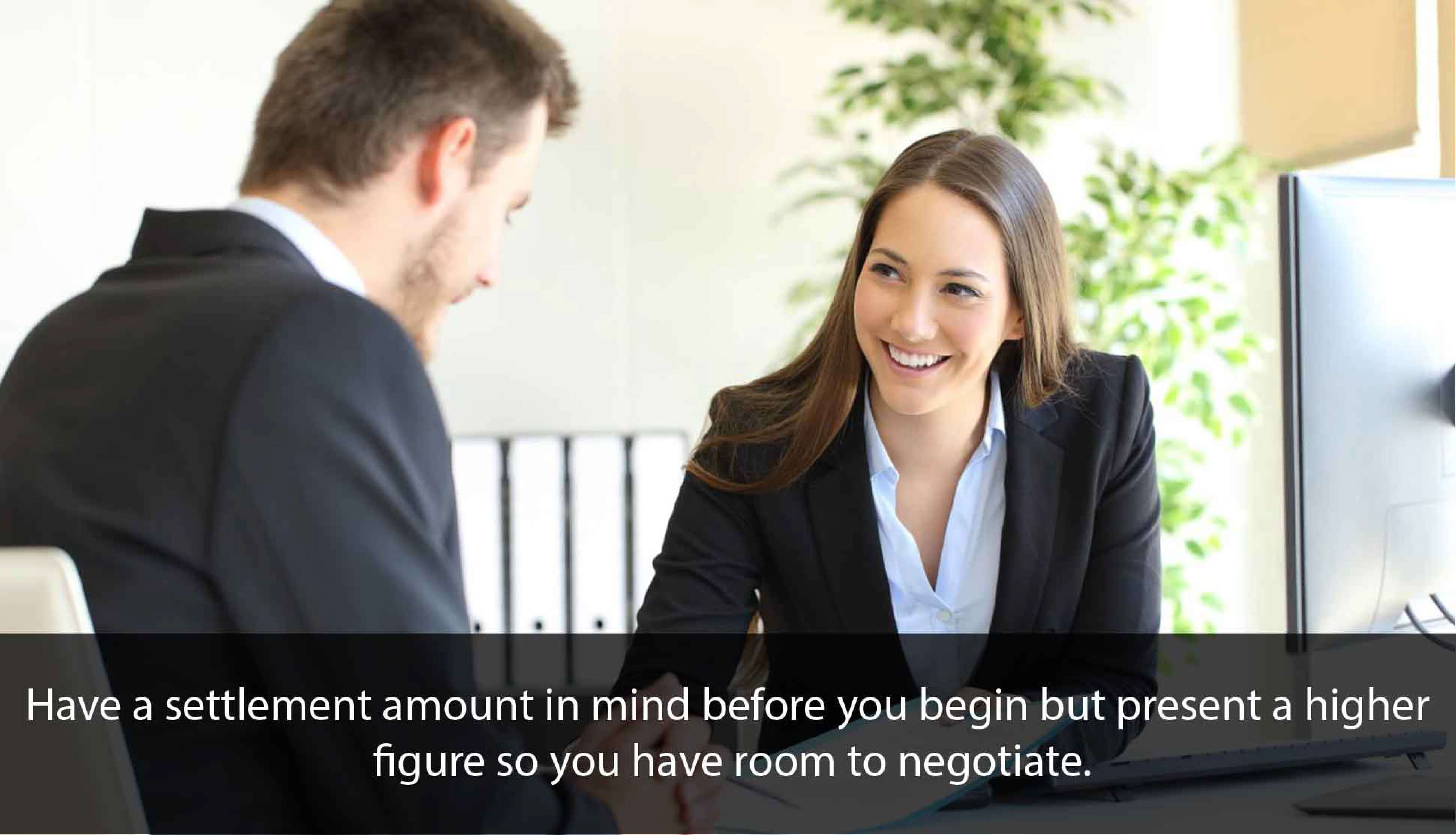 Get the Right Lawyer
When you need a personal injury lawyer, call Sue West of West Law Office to get the Average Settlement for Personal Injury or more. She will go to work for you so you don't get lowballed on your settlement. Call today and get the compensation you deserve.