Everything You Need To Know About On-The-Job Injury Cases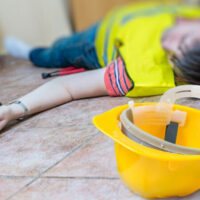 If you have been injured on the job in Texas, there are steps you need to take to protect your financial, medical and legal rights. According to the Bureau of Labor Statistics, nearly 3 million nonfatal workplace injuries were reported in 2014. Nearly 250,000 of those injuries occurred in the state of Texas alone.
Since almost 1 in 10 of all nonfatal workplace injuries happen in Texas, workers in the state need a comprehensive guide to Texas on-the-job injury. Without further ado, here is the information Texas workers need to know about on-the-job injury cases.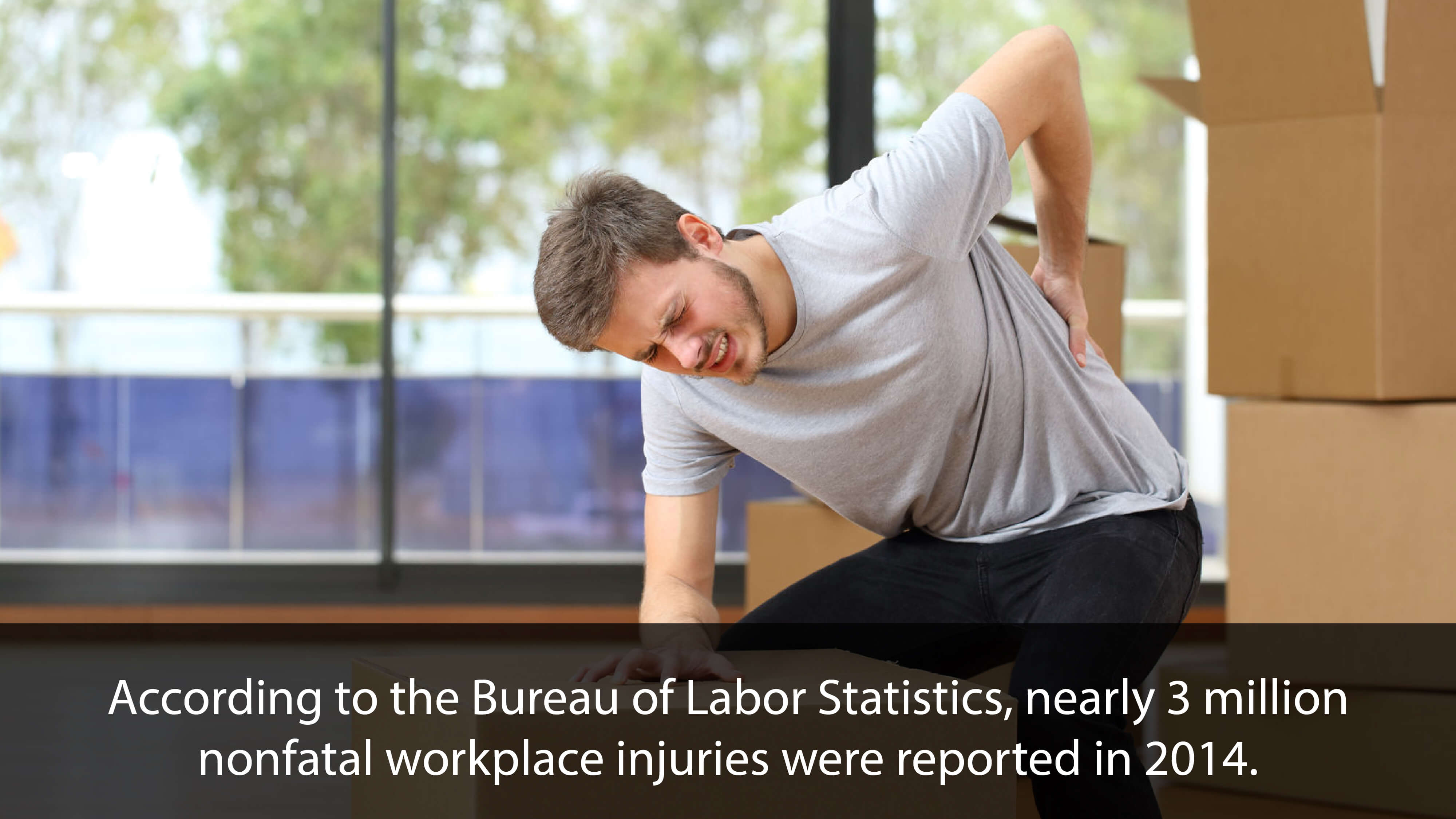 Taking the First Steps After an On-The-Job Injury
The first step to take after a Texas workplace injury is to report the injury to your employer. Reporting must be done as soon as possible, in some cases the injury must be reported within 24 hours of the injury. When an employer is notified in a timely manner, crucial rights and benefits may be lost.
Second, if your employer has Workers' Compensation Insurance, you must send the required forms to the Texas Department of Insurance, Division of Workers' Compensation (TWI-DWC). You will be required to complete and send in the Employee's Claim for Compensation for a Work-Related Injury or Occupational Disease (DWC Form-041). There are crucial deadlines that you MUST not miss, so contacting an attorney early is vital.
These are general steps that apply to most on-the-job injury cases, but it is important to note that Texas employers are not required to offer workers' compensation insurance. as such, the specific route you should take to receive deserved compensation depends on whether your employer provides workers' compensation benefits for employees.
Even if an Employer offers workers' compensation coverage, there are situations where the employee may be entitled to file a workers' compensation claim, as well as a claim against an outside 3rd party that has caused their injury.
In some cases, a lawsuit against a third party involved in the accident helps Texas employees receive rightful compensation for damages and pain and suffering. as one example, if a defective product caused the workplace injury, the employee may sue the product manufacturer to compensate for damages including pain and suffering. Another good example of a third party's responsibility is when you are on the job and are hit by negligent driver. in this case you are entitled to file a workers' compensation claim and a claim against the negligent party who hit you and caused your injury.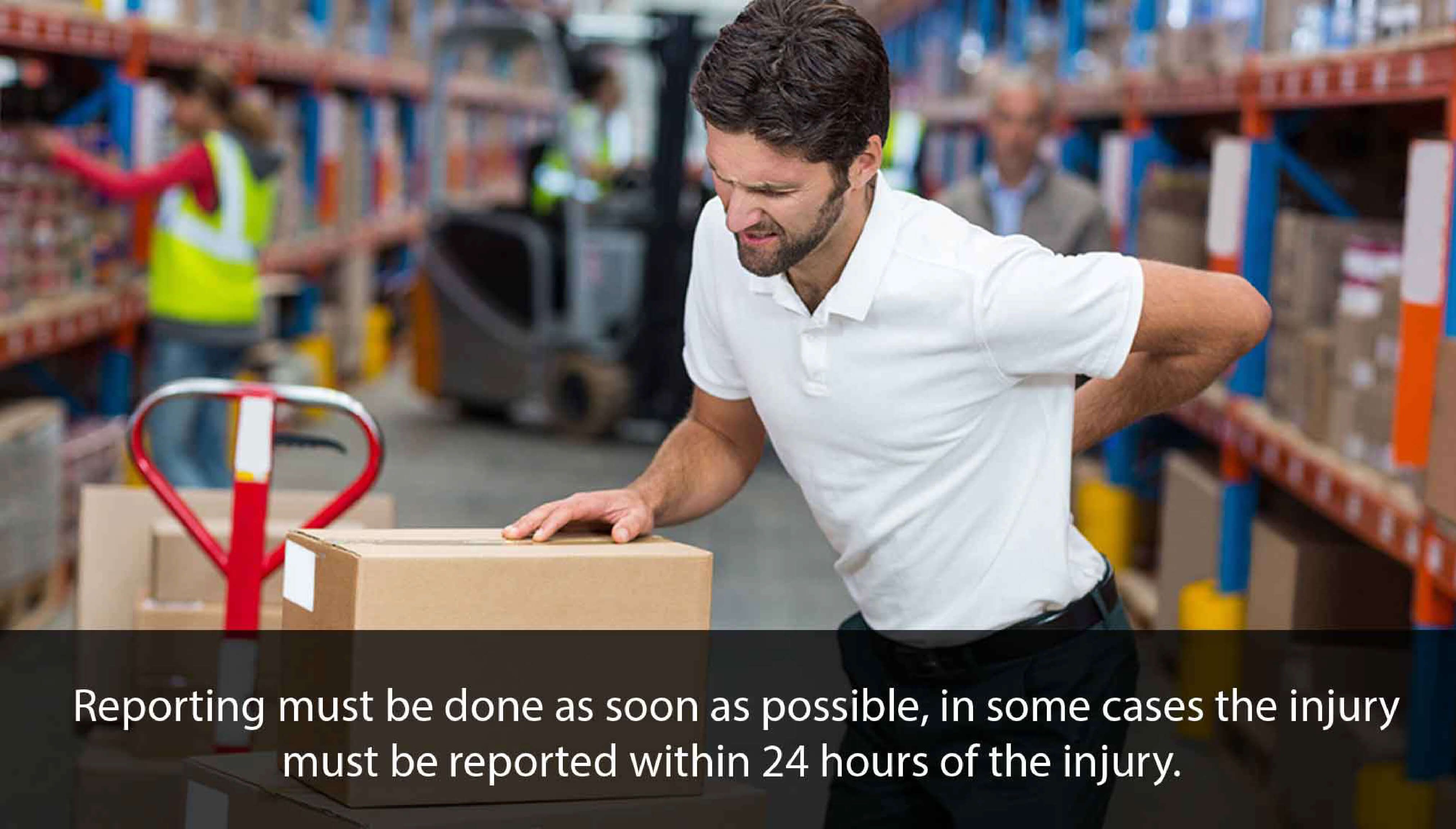 Seeking compensation for your personal injury?
What to Do When the Employer Does Not Offer Workers' Compensation
When the employer does not provide workers' compensation and they are responsible for your injury, then it's time to file a personal injury claim. Through civil action in the state of Texas, an injured worker may seek compensation for:
Past, Present and Future Medical Expenses
Lost Wages
Pain and Suffering
Lost Earning Potential
Mental and Emotional Anguish
And More
The team at the West Law Office carefully investigates your workplace injury to identify all liable parties to build you a winning case that demonstrates the liability of all parties involved. Whether your employer offers workers' compensation or does not, we help you get the compensation you are entitled to so you can restore and repair your life. Take the first step towards receiving your compensation by contacting the West Law Office to discuss your on-the-job injury.