7 Attributes to Look for in a Personal Injury Attorney
There are a lot of personal injury attorneys out there; it can be difficult to find one you can count on when you need legal counsel. it doesn't have to be that hard though. Here is our list of 7 attributes to look for in a personal injury attorney.
Practice Specialization
Not all areas of law are the same. Bankruptcy is different from family law and family law is different from trademark law. So when you want a lawyer to handle your divorce, you want someone who knows the ins and outs of divorce and understands the divorce laws in your state. the same goes for personal injury. a good personal injury attorney focuses on personal injury.
Specific Experience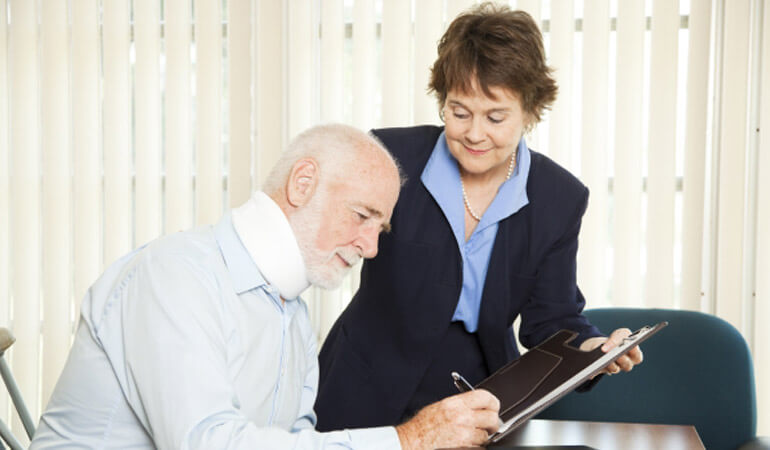 When you sit down with an attorney for the first time, one of the first things you will ask is what experience they have that is relevant to your case. There is a difference between book smarts and skilled intuition. There are some things that you can learn by specializing in a particular area of law.
Honesty and Integrity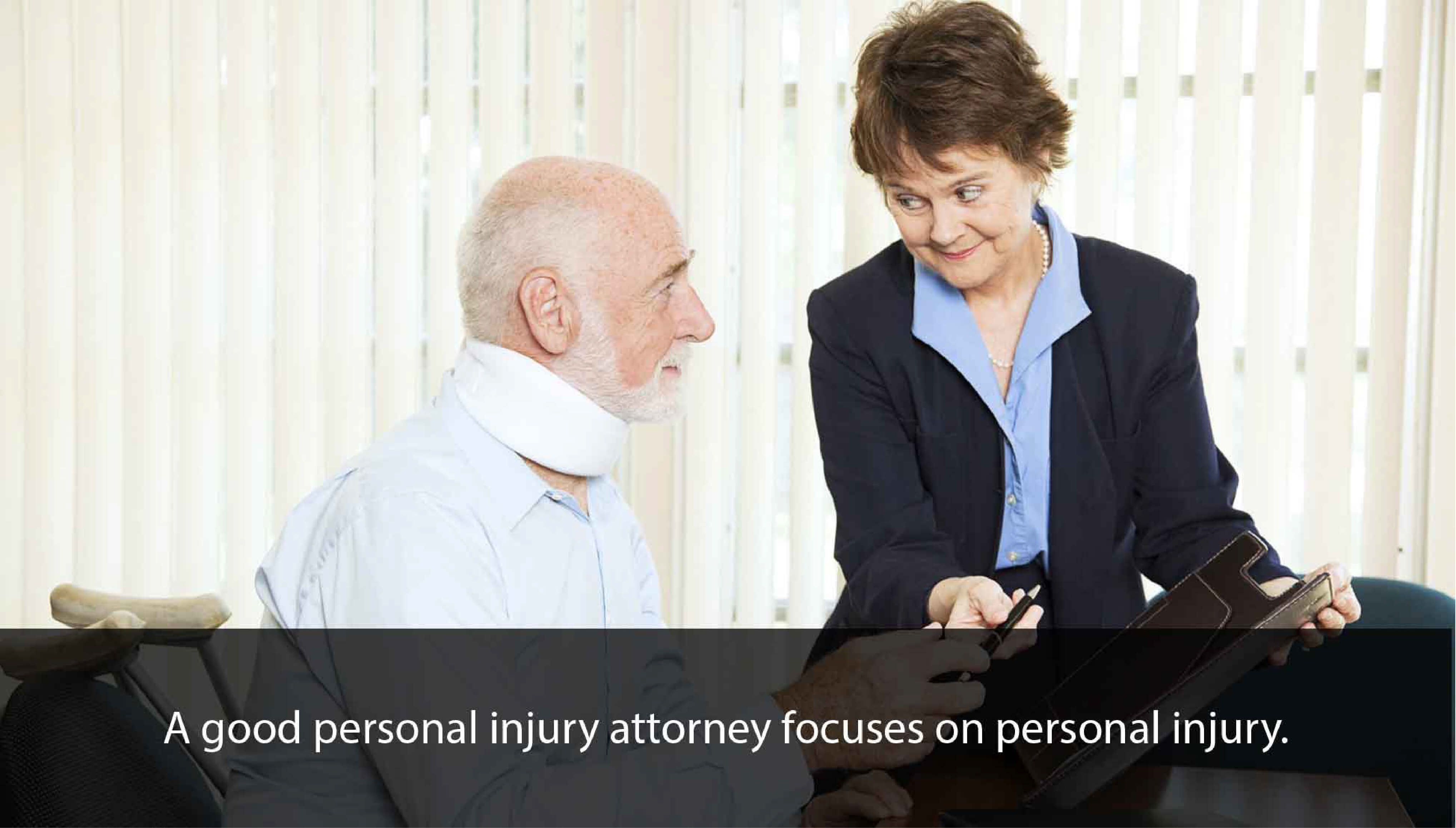 This may seem like a given, but many people breeze right over these qualities. They are important though. an attorney who is honest will do everything they can to represent you in the best way possible. an honest attorney won't set your case aside, or worse, drag their feet your case, all the while telling you they are working hard (and likely billing you for it) when they are not.
Strong Ethics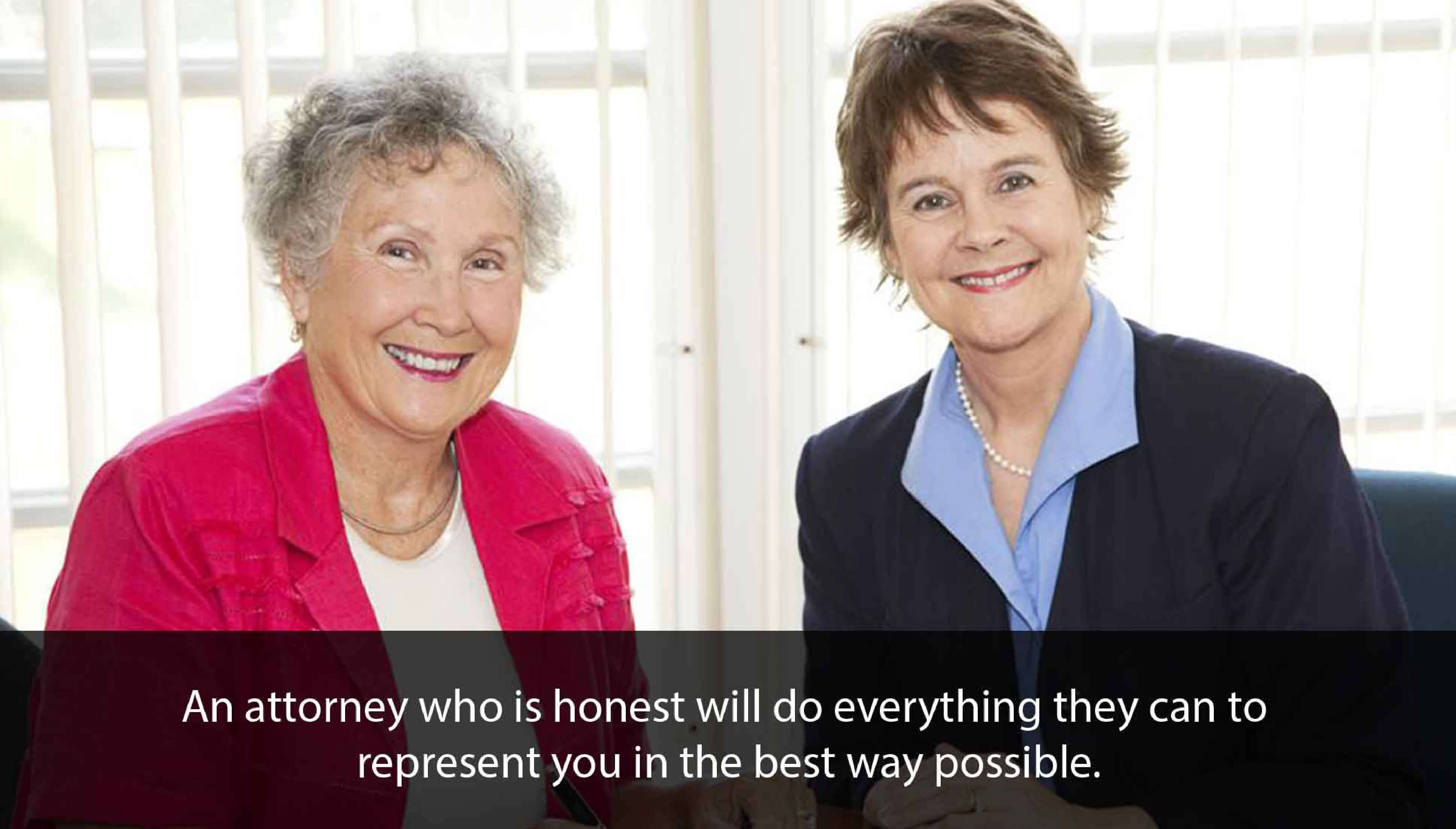 Strong ethics will help just about anyone get ahead in business in this day and age. Attorneys are no different. an attorney who is known and respected for playing by the book will help your case. Other attorneys and insurance companies tend to shy away from professionals with shady businesses practices. You want an attorney who is ethical and respected in the community. it can help your case resolved in a manner that is fair and fast.
Solid Reputation
In law, reputation is everything. Not only does a good reputation give you peace of mind, it can also help when the attorney deals with other lawyers and insurance companies. When you are considering an attorney, check them out. Look for testimonials on the firm's website. You can also visit several different websites like Yelp and Angie's List to see what former clients have to say. Check with the state Bar Association to see if there are any complaints filed against the attorney or the law firm.
Seeking compensation for your personal injury?
Dedication to Your Case
An attorney who is dedicated to your case will view it objectively and with your best interest in mind. Avoid a lawyer who seems a little too eager to close your case a little too fast. Personal injury court cases can take months, even years, and you want to make sure that the attorney you choose is as dedicated to your case as you are.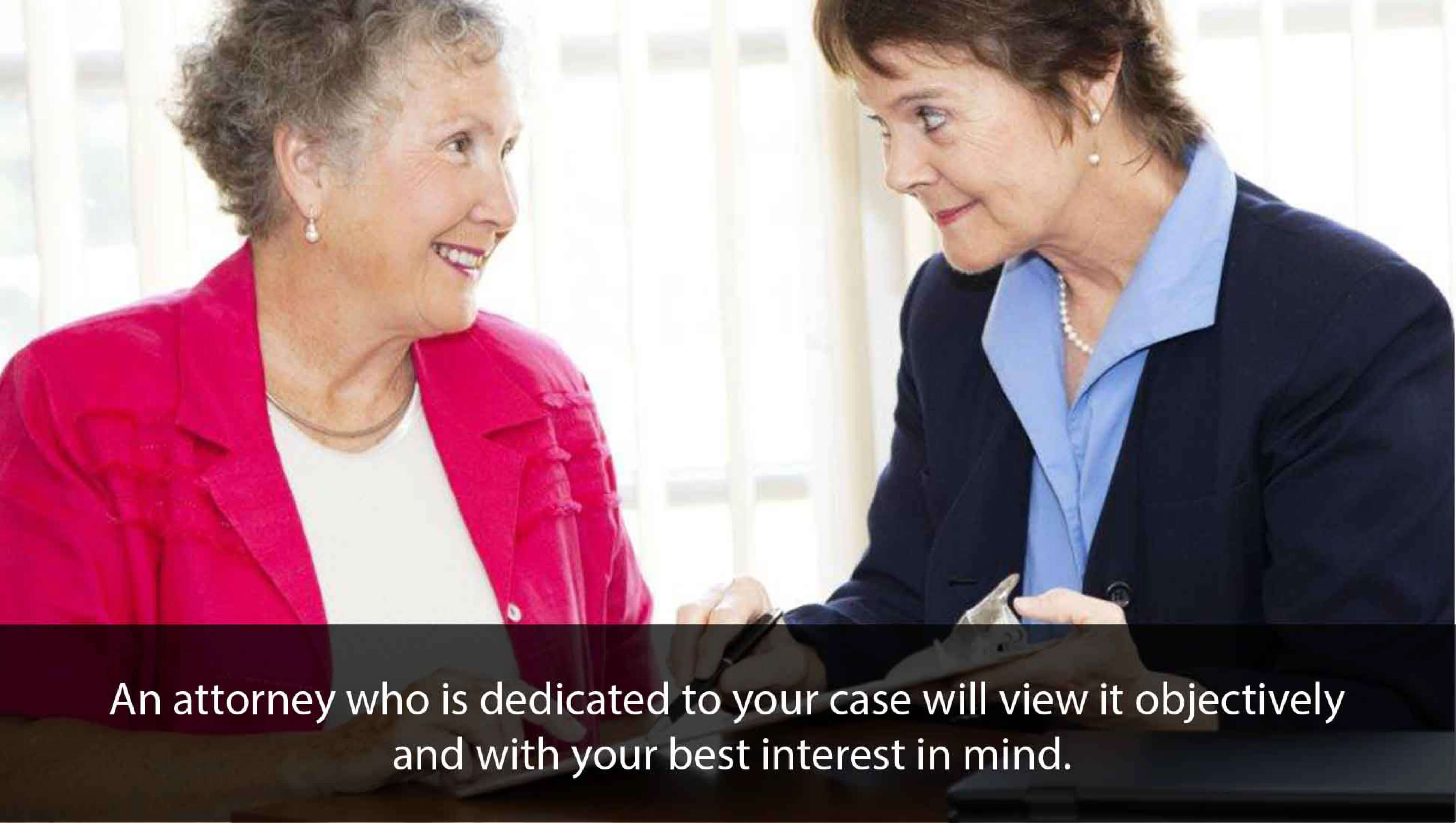 Compatible Personality
This attribute may seem a little odd, but it actually is very important. You will be spending time with your attorney, discussing your case. it is likely to be an emotionally charged process and you want an attorney who is there and who is able to handle the client who is emotional as well as the one who is logical. Compatibility goes a long way in helping people work together; in an attorney it is integral.
At the West Law Office your personal injury case is important to us and we want to ensure that you get the justice that you deserve. You can rest assured that we will deliver each of these qualities and more when you allow us to represent you. if you've been injured in an accident, don't wait, don't suffer, just call on us. We care.